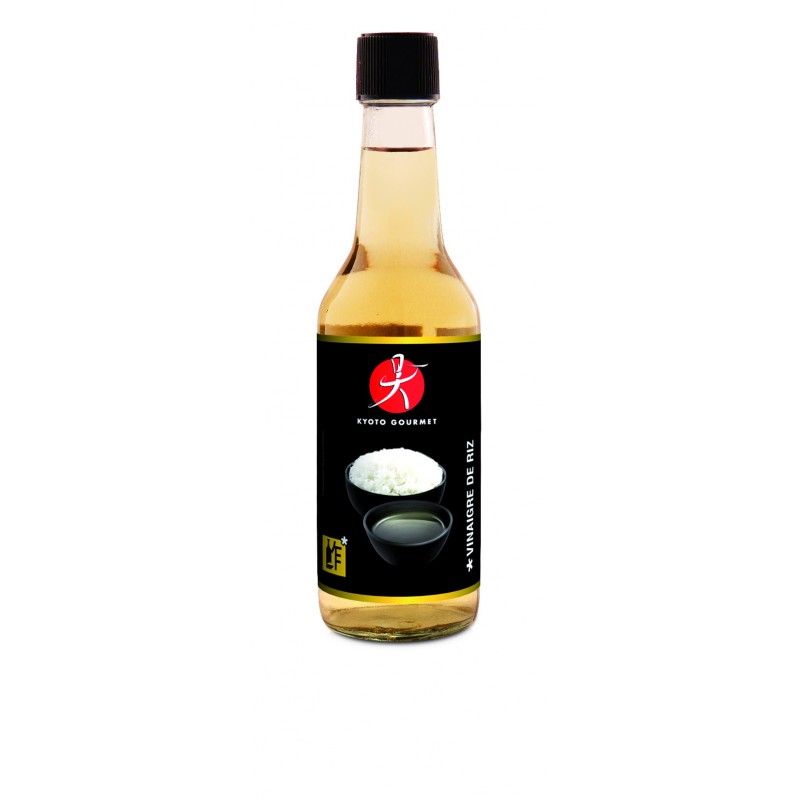  
Ready-to-use rice vinegar
The famous "sushisu"

24 / 48h delivery
The famous "sushisu"

In Asian culture, seasoning rice is an essential step!
Easily find something to carry on the tradition with this unique preparation of sushi vinegar, ready to use.

Its sweetness is accompanied by a very pleasant touch of acidity on the palate and offers the tasting of vinegar rice with incomparable flavors.

Origin
China
List of ingredients
Vinegar (95.2%), mirin (water, rice, salt, citric acid), sugar, coloring (E150a)
Allergens
None
Net weight
150ml
Storage
Keep cool after opening
Nutritional values (per 100g)
Energy value: 268 kJ, 64 kcal
Fat: 0 g
of which saturated FA: 0 g
Carbohydrates: 15.8 g
of which sugars: 1.3 g
Proteins: 0 g
Salt: 0 g
Packaging
Glass bottle
Price per liter (all taxes included)
26,67 €/L

Our advice

: Use this vinegar simply, seasoning the cooked rice while still hot to your taste. Wait a few minutes for the rice to soak properly before mixing without crushing the grain.
No customer reviews for the moment.
4 other products in the same category: